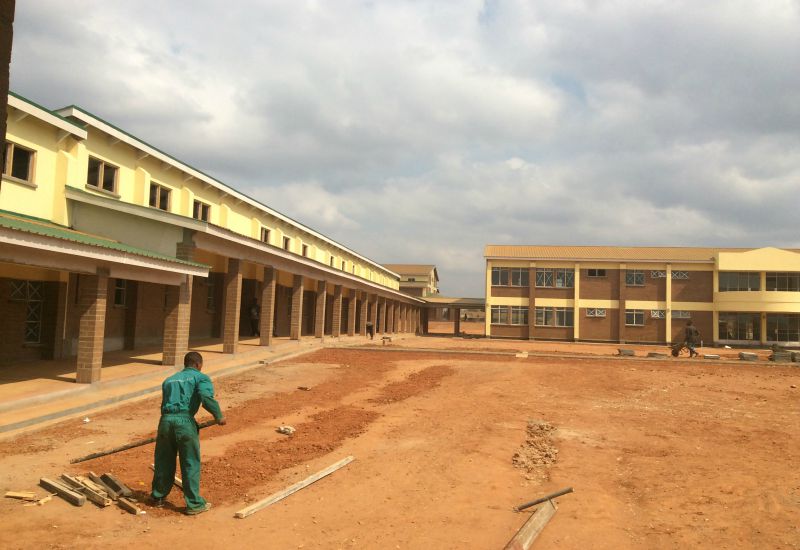 Father Peter Henriot, S. J. is preparing for a 40 hour trip to Africa on August 1, 2015.  At the tender age of 79, he walks in the footsteps of disciples— sharing the Good News while traveling the world raising funds for his mission work— the first Jesuit secondary school in Malawi.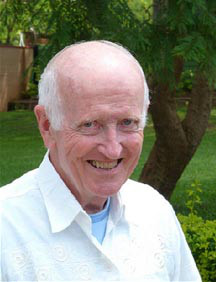 Serving in Zambia on sabbatical in 1989, Fr. Henriot found a reason to stay in Africa.  He transferred to the Zambia-Malawi Province, from the Oregon Province, while working with the Jesuit Centre for Theological Reflection in Zambia.  During his 26 years in Africa, Fr. Henriot worked on village development projects, advocating for the poor and writing a weekly column for a South African newspaper until 2010 when he was assigned to another purpose; to help establish Loyola Jesuit Secondary School (LJSS) in Malawi.
Fr. Henriot is a familiar face at St. Pat's.  Born near the parish, he has celebrated Mass as a visiting priest many times during his short visits home to Tacoma.  He stays in the rooms on the second floor in Orton Hall at Bellarmine Preparatory School while shares the importance of education.
Fr. Henriot expressed his gratitude to parishioners after celebrating Mass the weekend of July 24 and 25.  He said, "thank you, St. Patrick's Parish Community, for your kind support of our Loyola Jesuit Secondary School in Malawi — opening on September 7, 2015.  I enjoyed celebrating Mass with you in my old home parish and I will certainly keep you all in my prayers."
Saint Patrick Catholic Church has an Outreach Ministry program that provides financial support to three other missions:
The St. Pat's community sang an Irish Blessing in prayer over Fr. Henriot— a first for him as he once again prepared to return to Malawi.  Continue to pray for Fr. Henriot as he returns to increase educational opportunities for young people in Malawi, the poorest of African countries.
Click to learn more about Fr. Henriot's journey or to contribute to the  Jesuit Secondary School in Malawi.