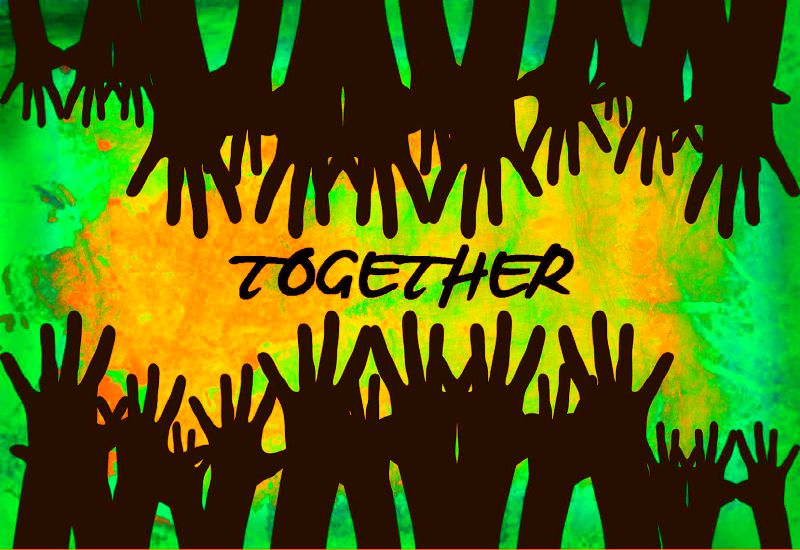 Young people at Saint Patrick Catholic Church are called.  Are you called to be one of the300?  Youth Group has been part of the300 since its inception in 2012.
Did you know that the300 and the sponsoring organization 4US was started in 2004 by St. Pat's parishioners, Diego and Kim Wendt.  4US or 4 UltraSound, is an all-volunteer charity, to raise money to purchase ultrasound machines for centers that provide entirely free care for women in crisis pregnancies because 96% of women who receive their first ultrasound choose life.  4US is the Wendt's answer to illuminating hope for pregnant women in crisis.
Are you feeling called?  There is still time to register and join Anna and Joe Skillman, Youth Group leaders and young people and adults from St. Pat's will camp out for 3 days,  August 13 – 15, 2015 to support the Rally Round 4 UltraSound events serving together with faith, fun and fellowship, working hard to tangibly impact eternity, setting up canopies, courses, concessions and the concert stage.  the300, will learn to be life champions during day and at night, serve thousands in 4 large fitness events, culminating in the world's largest squirt gun fight.  The300 each raise $300 in 300 days to underwrite the Rally Round 4 UltraSound events so 100% of the money raised at the events goes to buying ultrasound machines.
Registration is open until August 1, 2015.  Register today!
the300 is not the only mission focused event that Youth Group participates in. July 30 – August 2, 2015 Anna and Joe are at the Ignite Your Torch Northwest— Catholic Youth Conference.
Don't miss out.  Check out the 2015/2016 calendar for Youth Group.  The first meeting is in September.  Youth Group is open to all 6 – 12 graders.  No RSVP required— come when you can and come often.  Bring a friend or a few— they do not need to be St. Pat's parishioners to participate.  Guaranteed fun and fellowship "For where two or three are gathered together in my name, there am I in the midst of them." Matthew 18:20