Parish Staff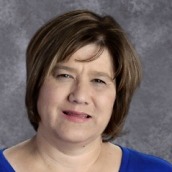 Laura Dougherty
Pastoral Assistant for Parish Life & Administration
253-383-2783, ext. 4109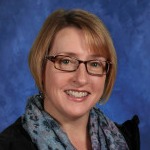 Amy Waller
Pastoral Assistant for Baptism & Atrium Leader
253-383-2783, ext. 4113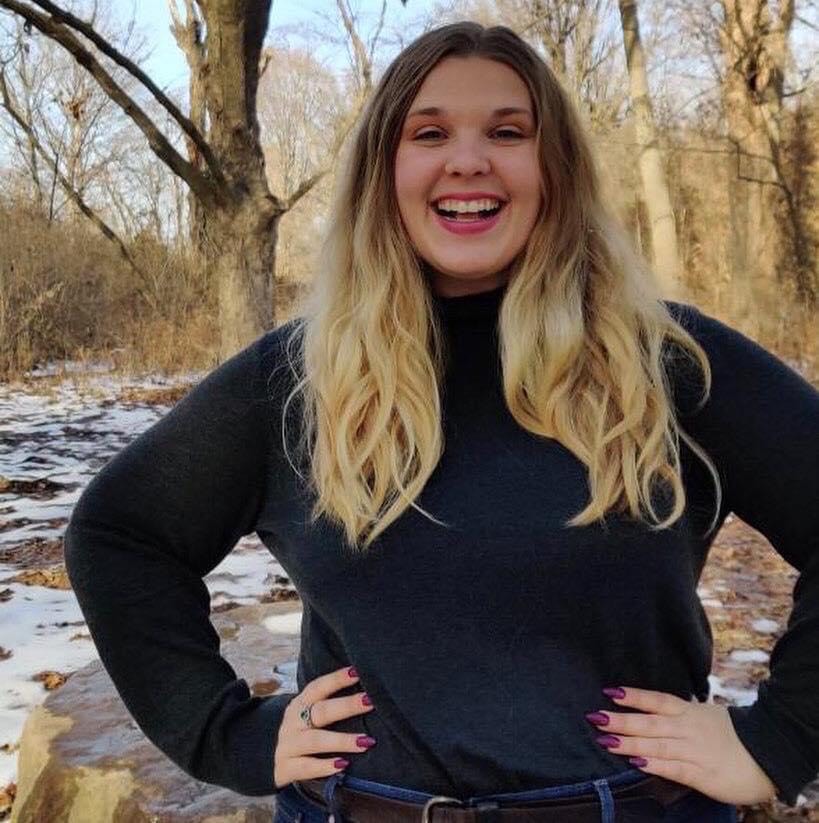 Bethany Szamocki
Pastoral Assistant Youth Ministry + Confirmation Prep
253-383-2783
Fr. David Mulholland
Dear Brothers & Sisters in Christ,
As you all know, I have now returned to my hometown of Tacoma. I was born at St. Joseph Hospital on March 26, 1962. I was baptized at Saint Patrick Catholic Church and that was my home parish until I went to the seminary in 1998. I went to public school, attending Jefferson Elementary, Mason Middle School and then graduating from Woodrow Wilson High in 1980. Then, I had the opportunity to attend the "greatest university in the world," which is of course, Washington State University in Pullman. Go Cougs! It was there that my faith came alive at the Newman Center at the St. Thomas More Chapel. I loved my time at WSU.
After graduation in 1984, I took a year off before applying and attending law school at the University of Puget Sound—attending law school in the old Rhodes Department store with the familiar noise of the old escalators! I spent the next 10 years practicing law in Anchorage, Alaska and Seattle, Washington. I loved my time in Alaska; it was a great adventure! It was in Alaska that I reconnected with my faith and went deeper into a life of prayer. When I did, the thought of a vocation to the priesthood came to the surface, although it had been there before. I spoke to my pastor, Fr. Seamus Laverty, and then to Archbishop Murphy. Inspired by the life and witness of Pope Saint John Paul II, I was accepted into the program and completed my formation at Mount Angel Seminary in Saint Benedict, Oregon.
After my ordination in 2002, I served first at St. Charles Borromeo in Tacoma, before becoming pastor at Sacred Heart in Bellingham and Chaplain at the Newman Center at WWU, which I thoroughly enjoyed! I was then asked to pastor the six parishes in Lewis County, which gave me exposure to ministry in a rural area. Archbishop Brunett then appointed me as Vicar for Clergy in 2010. That gave me the opportunity to work with him and Archbishop Sartain in supporting and guiding our priests, deacons, seminarians, and other ministries at the Chancery. It was a wonderful experience and gave me a heart for the renewal and transformation of our clergy, which I continue to help with by assisting at retreats and doing spiritual direction. For the past six years, I was pastor at St. Mark in Shoreline. It was there that I was confirmed in my calling to be a pastor; a spiritual father to the flock that God has entrusted to my care, which now includes all of you!
Fr. David Mulholland
Father John Fuchs, S.J.

Father John Fuchs, S.J
Fr. John Fuchs, S.J., was born in Tacoma, Washington, and grew up living three blocks from Saint Patrick Catholic Church.  He attended St. Patrick Catholic School all eight years and was educated and disciplined by the Dominican sisters.  Sister Anthony, who is still a member of the parish community, drafted him into being an altar boy in the fifth grade.  He attended Bellarmine High School for four years, where he was brainwashed by the Jesuits and then entered the Jesuit Novitiate after graduation.
He was ordained in 1975.  His first assignment was at St. Ignatius Church in Portland, Oregon.  Then he was assigned as the assistant Novice Director of the Jesuit Novitiate.  After that he received a counseling degree at Boston College and worked in the counseling department and Gonzaga University.  Next he was appointed Novice Director of the Jesuit Novitiate for seven years.  Following that he was appointed Pastor at St. Leo Church for nine years.  Then he was the Spiritual Formation Director at the Palisades Retreat Center for six years and Superior of the Bellarmine Jesuit Community for nine years.  Now he helps with the spiritual formation of the Bellarmine faculty and staff, offers spiritual direction for individuals, directs the Spiritual Exercises of St. Ignatius, and ministers to the sacramental needs of the Archdiocese, such as at Saint Patrick Catholic Church as a supply priest when needed and served the sacramental needs of the parish from July 2015 until July 2018.
Father Jerry Graham, S.J.
Father Jerry Graham, S. J.
Jerry Graham, S. J. is a Jesuit priest and poet. At the age of 35 he converted to Catholicism and joined the Society of Jesus three years later in 1989. He earned an MFA in Creative Writing, Poetry at the University of Alaska, Anchorage. His work has been in parishes and Ignatian spirituality. In his spare time, he has been working on a Christian epic poem: Ah Dante! Another Inferno. Before moving to the Bellarmine Jesuit Community in Tacoma, he served as chaplain for the Gonzaga in Florence study abroad program in Florence, Italy.
He served the sacramental needs of the parish from July 2015 until July 2018— the last year as the parish priest.
Father Tom Lamanna, S.J.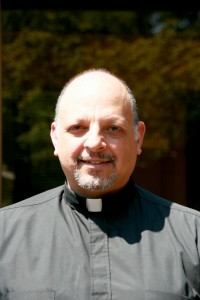 Father Tom Lamanna, S.J.
He was born and raised in Spokane and graduated from both Gonzaga Prep and Gonzaga U.  He entered the Jesuit novitiate in 1986 and professed first vows two years later.  He was missioned to St. Michael's Institute at Gonzaga U for philosophy studies and Gonzaga Prep for his regency.  He did his theology studies in Boston and was ordained in 1997.  Then returned to Gonzaga Prep for his first assignment and was there through December of 2001.  He made his tertianship in Alaska and after tertianship he was missioned to work at the Jesuit Novitiate in Portland Oregon.  He was Socius to the Novice Director for two years and then was Novice Director 2004-2013, the last two years in Culver City California at the combined novitiate for the California and Oregon provinces of the Society of Jesus.  The second semester of the 2013-14 school year he began teaching at Bellarmine Prep and became superior of the Jesuit community in the summer of 2014.
He served on numerous boards of directors; L'Arche Spokane, Bellarmine Prep, Gonzaga Prep, the Jesuit Spirituality Center (Portland), SEEL Portland.  Besides his experience in secondary education and has been a spiritual director in both SEEL Spokane and SEEL Portland, as well as given Ignatian Spirituality training to the directors of SEEL Portland.  He helped facilitate board retreats for the Secondary and Middle School Commission of the Oregon Province and St. Andrew's Nativity School.  He has provided retreats and faculty and staff formation for St. Andrew's Nativity School, Seattle Prep, Jesuit High School, Bellarmine Prep, and St. John's High School.
He sacramental needs of the parish from July 2015 until July 2018.