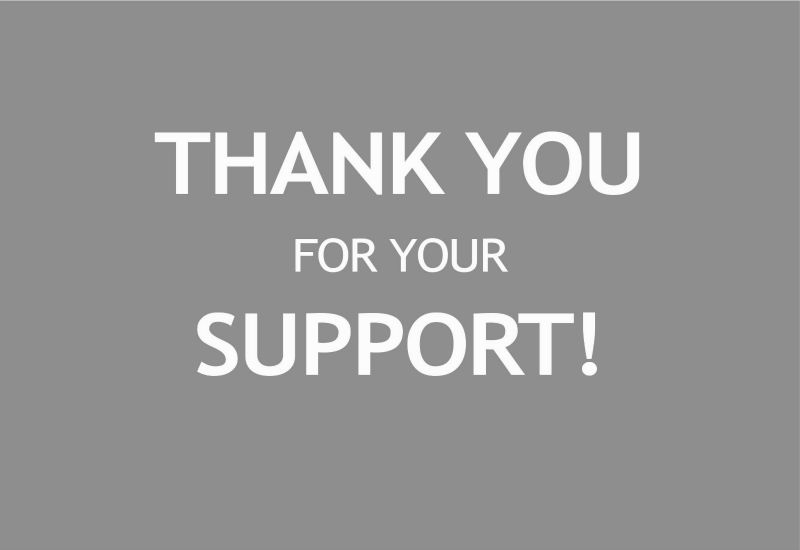 Change is external and happens to us.  Father Seamus retired and three Parish Priests from the Jesuit community in Tacoma will tend to the sacramental needs of the Saint Patrick Catholic Church & School community.  Transition is an internal process by which we adapt to the change; work and pray together, and grow.  God is with us on this journey, just as God was with Moses and his people traveling to a new land.
Together we invited, looked for and allowed God's leadership to shine down on us in this time of transition.   With God's grace and the support of many people at Saint Patrick Catholic Church & School, the parish moved through the transition process in an open and faith-filled way.  Just saying thank you does not seem enough.  From the bottom of our heart, with sincerity and great appreciation for the talent shared:
THANK YOU
Archbishop Sartain, Leigh Stringfellow of the Vicar of Clergy Office; for their prayers, discernment and wisdom in arriving at this new leadership model for the parish
The Jesuit community in Tacoma, especially the Oregon Provincial, Father Scott Santarosa, and our three Parish Priests; Fr. Tom Lamanna, Fr. John Fuchs, Fr. Jerry Graham for sharing their charisms with our community
The Party Planners; Kathy Forte, Michelle Carpenter, Suzanne Christnacht, Mollie Cleary, Heather Maher, Sheila Jensen, Trish Joyce, Lorraine Karabaich, Molly Lane, Mary Leverson, Joann O'Neill, Mary Rowlands, and Arielle Manke Flinders from Galluci's Catering for the thoughtful golf-themed Retirement Party honoring Fr. Seamus
The Knights of Columbus Council 809; members Tony Karabaich, Jim Rooks, Pat Igo, Kim Althoff, Sean Drew, Rob Silva, Bob Hoffman, Matt Tyler, Jim Leggit, John McDonough, Joe Mancuso, Mark Jensen for helping Fr. Seamus and his housekeeper Kerry Brewer move to their new home.

The Transition Planning Team; Deacon Bill Eckert, Gavin MacHutchin, Cathy Leone-Woods, Mary Larsen, Georgeann Cukjati, Lauren Hobby, Mary Randall, Dave Beardemphl; Charles Christnacht, Sandra Kuharic for their commitment to clear communication and full transparency from the start of the transition process and continuing through October 2015
The Parish Staff for their unending support and their willingness to accept new duties and responsibilities for the good of the parish
The Pastoral Council for graciously extending their term of service for one more year, as we embrace the new pastoral model
Our parishioners for your patience and understanding during the period of transition; and for your continued support in sharing the Gospel message