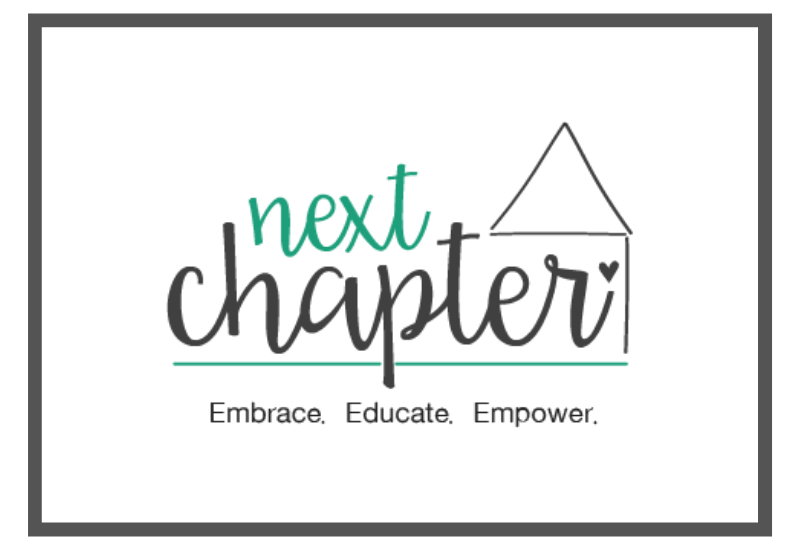 Next Chapter, a new non-profit, founded by the parishioners of Saint Patrick Catholic Church, is in need of volunteers.
The Mission
Dedicated to empowering pregnant women and single mothers to move out of poverty into lives of stability, permanent housing, and self-sufficiency by providing a group living community and life-changing resources,  Next Chapter is currenty housing two mothers and six children at the former St. Ann's Convent near Wapato Park in Tacoma, WA.
The Need
The organization is in need of female volunteers or couples to stay as overnight hosts with the families. Overnight hosts make sure rules are followed and the house is secured at night. Volunteers have their own separate bedroom or sleeping space. If you are interested in volunteering as an overnight host or offering your skills in some other way contact us!
Learn More
For more information about Next Chapter visit www.nextchapterwa.org