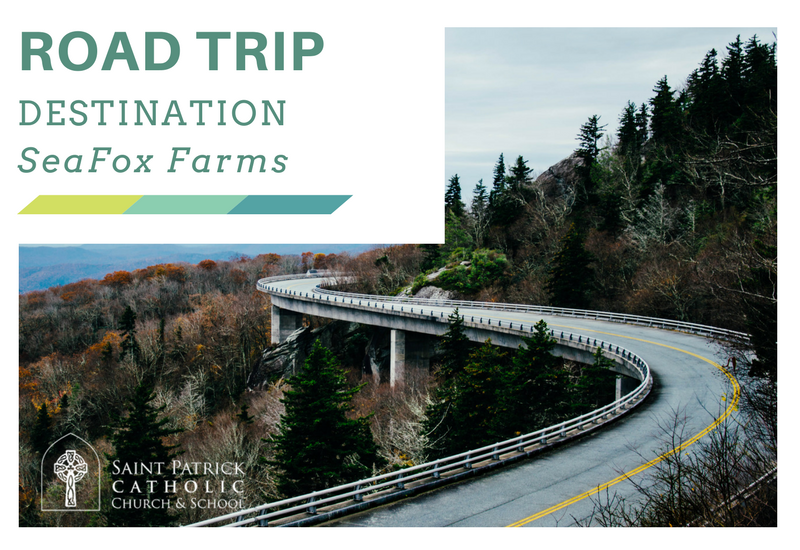 On June 6, 2017, a group of Seniors and PrimeTimers from Saint Patrick Catholic Church visited SeaFox Farms, on the on the Key Peninsula.
Garry FitzGerald, Health Ministry leader and his wife Cathleen hosted the group for a healthy day of walks in the woods, garden tours, a heart-healthy salmon luncheon with strawberry shortcake, and an equestrian musical freestyle demonstration. It was a beautiful sunny day, and the woods and gardens showed the spring beauty of God's hand.
After the luncheon the group gathered around the dressage arena to watch Garry and his Norwegian Fjord horse perform to the soundtrack of the Notre Dame Fight Song and Here Come the Irish. The group left for home tired, happy and full of wonderful memories of a day at SeaFox Farm.
This is the second year that ministries collaborated to create a day-long adventure.