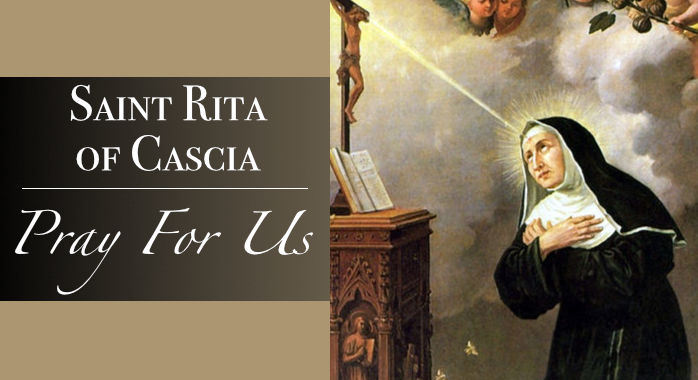 Here are the most recent communications from the Seattle Archdiocese about the strategic planning developments regarding St. Rita of Cascia parish.
Background
In the fall of 2020, the Archdiocese of Seattle announced a new strategic plan for the Pierce County Deanery, that affects our parish grouping of St. Patrick, Holy Cross, and St. Rita of Cascia Parishes. Most notably for our community, it involves St. Rita of Cascia Parish. The following are links to more information and resources:
More information and updates will be posted in this article as they become available, as well as the St. Rita of Cascia website and Facebook page.
Questions?
Contact Information
St. Rita of Cascia Catholic Church
1403 South Ainsworth Avenue | Tacoma, WA 98405
office@stritastacoma.org
| 253-627-4851