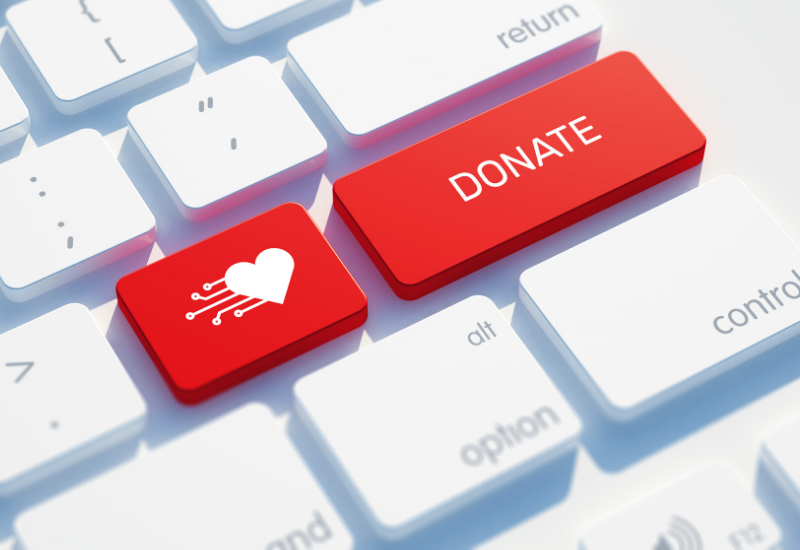 We thank you for your ongoing generous financial support to our parishes. Like most parishes, 90% of our revenue comes from the generous support of our faith community. This generosity supports basic operations such as payroll, utilities, maintenance, and ministries of our church.
You can help by continuing your regular contributions to our parish by mailing your offertory envelope or donating through Online Giving. Online Giving has many benefits:
Safety. Online Giving is a convenient option to continue to support your church and its mission. Whether you are attending weekly mass at the parish or worshipping at home, your vital support can still happen regardless of where you are.
Make giving easier. Your support throughout the year helps sustain our church—no need to remember to bring your offertory envelope to Mass.
Manage gifts. Online Giving is an easy way to manage your church giving. You can give a one-time gift right from your phone or manage your giving. You can customize Online Giving. The frequency of how you want to give; weekly, monthly, or quarterly through your credit card or bank account. Your support during the year helps sustain our church.
Click on your parish to set up or manage your online giving.