We are grateful for your continued generosity and are excited to announce a new way to give. We value our parish community and want to ensure everyone knows about our new giving platform.
Along with most of the parishes in the Archdiocese of Seattle, we are moving away from OSV Online Giving through Our Sunday Visitor and EFT services. The Archdiocese has spent over two years reviewing giving platforms and has chosen to contract with Pushpay. We strive to be good stewards of your financial gifts and believe the significantly lower processing fees offered through Pushpay will allow your gift of treasure to support our parish's mission further. As always, security is a top priority. 
If you currently donate through OSV, please follow these instructions to set up your recurring gift through Pushpay and cancel your gift through OSV.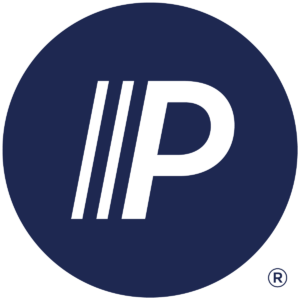 Set Up Recurring Giving in Pushpay
Set up recurring giving in Pushpay before canceling donations in OSV. To do t
his, follow these instructions.
Go to our new giving link at https://pushpay.com/g/saintpats
Enter the amount you'd like to give at the top.
Set up a recurring gift and select the frequency of your gift. Your selection will be in blue.
Select the date you would like your new online giving to start.
Make sure Sacrificial Giving is selected for the Fund.
Enter your mobile phone number and click Next.
You will receive a text message with a security code. Enter that into the Security code area and click Confirm.
Check your gift settings and click Schedule Recurring Gift at the bottom of that window.
That's it! You have just set up recurring giving in Pushpay. If you had recurring giving set up in OSV, please follow the steps in the next section to cancel it.
Cancel Recurring Gifts in OSV
After you have successfully set up your new recurring gift in Pushpay, please do the following to cancel donations in OSV.
Visit the OSV giving site at https://www.osvhub.com/saintpats/giving/funds
Click Sign-in (upper-right corner).
Enter your email address and password.
Click My Gifts from the top menu.
Find Upcoming Gifts in the middle of the page and click the three dots in the upper-right of the next upcoming gift.
Choose Cancel Gift from that menu.
In the next window, type "Cancel" to confirm your choice.
Click Cancel Gift
You should also delete all saved payment options to ensure no future charges.