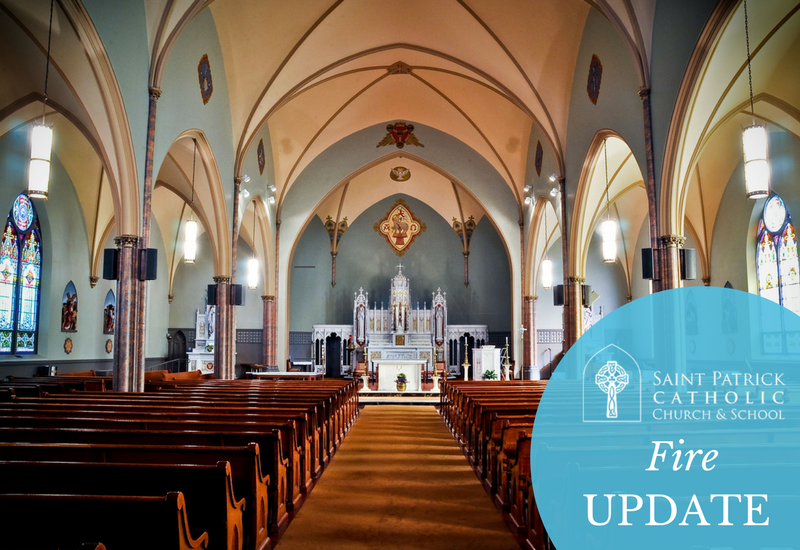 Update 3.5.18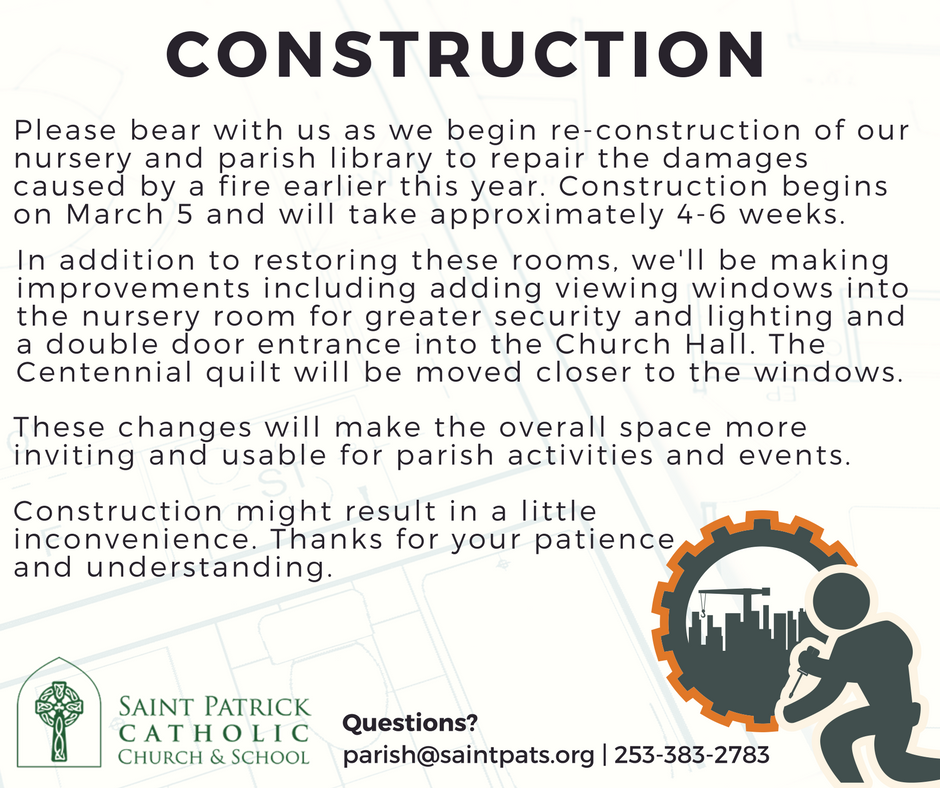 Dear Parishioners & Friends of Saint Patrick Catholic Church,
We'd like to extend a big thank you to all of you who have expressed concern and offered their prayers in the aftermath of the small fire that occurred at Saint Patrick Catholic Church this past Sunday, January 14, 2018. Fortunately, the two ushers who happened to be working that day (a former police officer and a former firefighter) knew exactly what steps to take to contain the fire, and evacuate the building. We would also like to thank the Tacoma Fire Department for their incredibly fast and professional response to the alarms.
Extent of the Damage
The fire damage is limited to the nursery room in the church basement. The room will be completely gutted and redone. Smoke and soot damage extended into the basement hallway and bathrooms, and to a much lesser degree into the gathering space and church social hall. Due to the quick response of the ushers and fire department, no smoke or soot entered into the main sanctuary.
Clean Up Process
Professional cleaning teams began in the afternoon of January 15. As of Wednesday January 17, the Church Hall, Gathering Space, kitchen area, and bathrooms were already cleaned and open for normal church activities and meetings. Daily Mass was not disrupted at all. It will likely be 2-4 weeks before the nursery is rebuilt and ready for use. During the interim, Children's Liturgy of the Word will be moved to the Parish Library.
Next Steps
The cause of the fire is still under investigation by the Tacoma Fire Department. Thanks for all of your prayers for Saint Patrick Church & School.
Gratefully,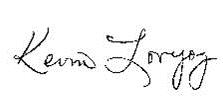 Kevin Lovejoy
Pastoral Coordinator