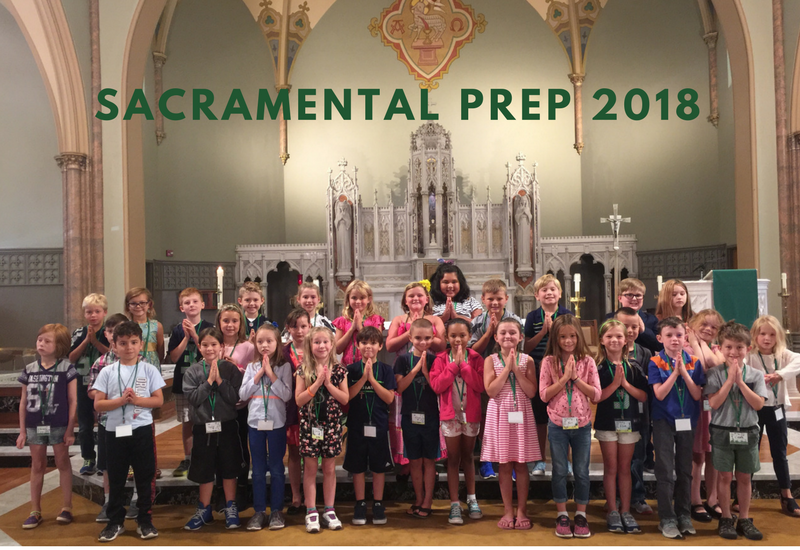 Congratulations to the children who have begun their preparation for the sacraments of Reconciliation and Eucharist at Saint Patrick Catholic Church along with their families.
The Covenant of Faith
Thirty-five children along with their families signed the "Covenant of Faith" on Sunday, September 10, 2017. The Covenant, which is signed by the catechists as well as by the children and their families, states that they are ready to spend this year in study and prayer as they prepare to receive Reconciliation beginning in October 2017 and First Holy Communion in April 2018.
A Symbol of a Special Journey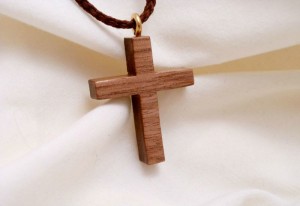 The children were gifted a wooden cross necklace.  You might notice some of the children wearing the wooden crosses to Mass.  It indicates that these children are on a special journey of faith. Please keep these children and their families in your prayers this year.
Caleb B.
Frances B.
Niall B.
Audrey B.
Lizzy B.
Elin C.
Zoe C.
Cody C.
Jonah D.
Campbell D.
Sahana G.
William G.
Kennedy G
Arabelle H.
Charlotte H.
Victoria H.
Chase K.
Johanna L.
Sloane L.
Edward L
Evan L.
Clayton M.
Mally M.
Cash M.
Lucy M.
Benjamin M.
Layla N.
Beck N.
Taylor P.
Jadianne S.
Gus S.
Sonja S.
Corin T.
Claire W.
Mariella W.
Faith Formation & Sacramental Prep Programs
Saint Patrick Catholic Church offers many programs for faith formation. We look forward to meeting with you to learn which program is best suited for you and your family.