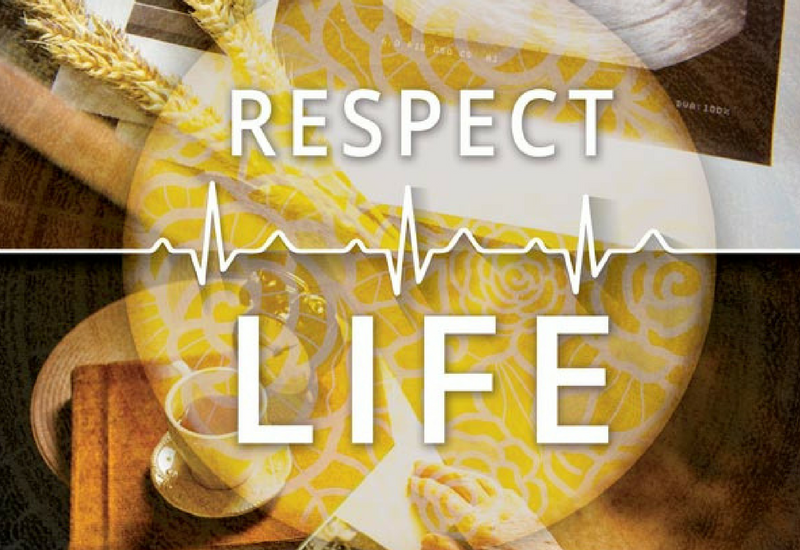 The human person, created in the image and likeness of God, is unique and unrepeatable. Every life is a gift! It is our shared responsibility to protect life at all stages, from conception to natural death.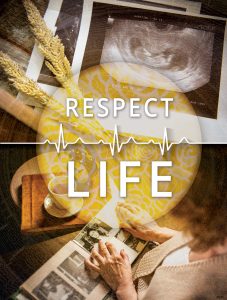 Pregnant Mothers & Adopting Families
On September 30th and October 1st the Saint Patrick Catholic Church faith community will celebrate Respect Life Sunday at all Masses with the "Blessing of a Child in the Womb" and a blessing for anyone in the process of adopting a child. If this describes you, join us for your regular Mass to celebrate this great gift of life.
Blessing of a Child in the Womb
The "Rite for the Blessing of a Child in the Womb" was crafted to support parents awaiting the birth of their child, to encourage parish prayers for and recognition of  the precious gift of the child in the womb, and to foster respect for human life within society. It may be offered within the context of the Mass as well as outside of Mass.
God, author of all life,
bless, we pray, this unborn child;
give constant protection
and grant a healthy birth
that is the sign of our rebirth one day
into the eternal rejoicing of heaven…
~ excerpt from the Prayer of Blessing