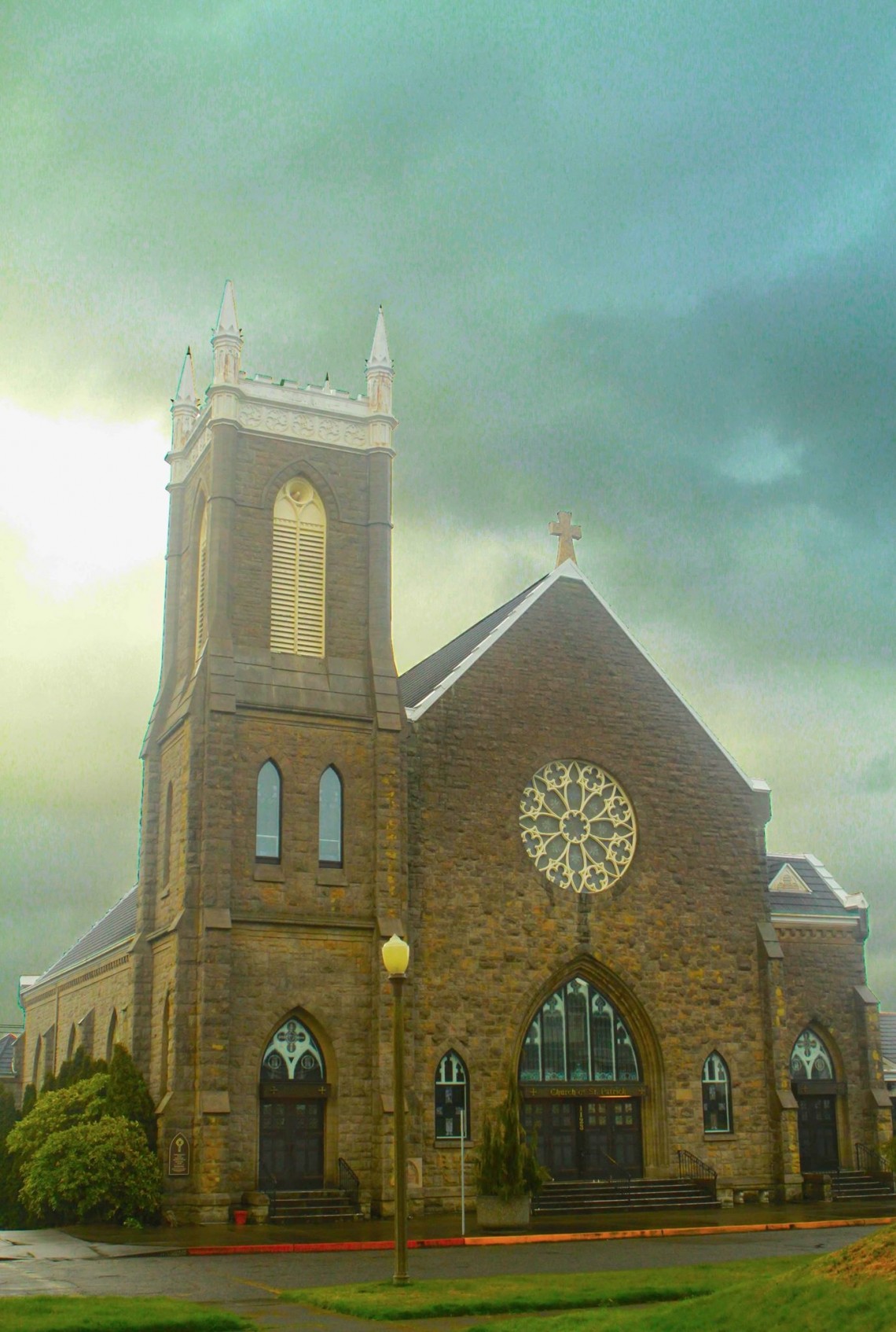 Recently, members of our parish staff and other parish organizational leaders met to discuss plans for Father Seamus' upcoming retirement. We all agreed that a priority for our parish during this time is to clearly and effectively communicate to our parishioners what is happening. As with any change, there are some facts we know for certain, and others we won't know for a while. Here's what we know now.
Father Seamus' request to retire was approved by Archbishop Sartain, effective June 30, 2015.  He will be on his annual vacation April 27 – June 4, 2015.  It is likely his last day at Saint Patrick Catholic Church & School will be June 30, 2015.  A farewell party is being planned. Save the date– Saturday, June 20, 2015.  Details to follow soon.
During an archdiocesan meeting during the week of April 27-30 priest assignments diocesan wide will be discussed. A public announcement will be made after a notification is received from the archdiocese.
On April 24, 2015 our parish staff met with Leigh Stringfellow, from the Vicar of Clergy Office, to discuss how to prepare for the transition.
We want to hear from you. We realize change can be hard, especially with the retirement of a beloved pastor who has served the St Pats community for over 20 years. If have questions, concerns, or suggestions to help the parish through this transition period, please bring them to the attention of our parish staff who has the most reliable and up to date information.
In the meantime, trust patiently that the Holy Spirit is our advocate in this time of transition, keep praying for Father Seamus and for our parish and for each other.
. . . Give Our Lord the benefit of believing that His hand is leading [us], and accept the anxiety of feeling [ourselves] in suspense and incomplete. . .             Pierre Teilhard de Chardin, SJ