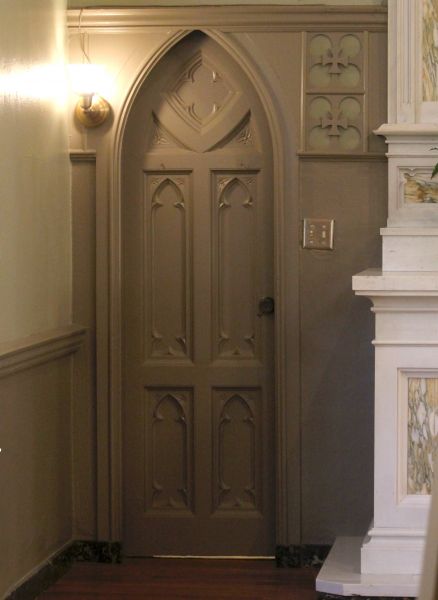 First Reconciliation preparation (7 years of age; usually 2nd grade) takes place in one year.
Catechism is Part of the Process
Catechetical instruction the year immediately prior to beginning this process is required.  See Faith Formation options that best suit your family.
The Family is Prepared Together
Preparation begins in the early fall and involves both parents and children throughout the process. Class times are (mostly) on Sundays at noon.
Older Children and Adults
RCIC/ RCIA – Rites of Christian Initiation of Children/Adults is the process for First Communion and First Reconciliation for  Adults or for children who are older than age 8 or for children baptized in another Christian denomination who wish to pursue the Catholic faith.
Under the direction of legitimate ecclesial authority, solicitude for catechesis belongs to all members of the Church according to each one's role. Parents above others are obliged to form their children by word and example in faith and in the practice of Christian life; sponsors and those who take the place of parents are bound by an equal obligation(CIC, c. 774 §1 and §2)
I want to know more about First Reconciliation preparation!
Kim Ward, Pastoral Associate for Faith Formation
253-383-2783 ext. 4108