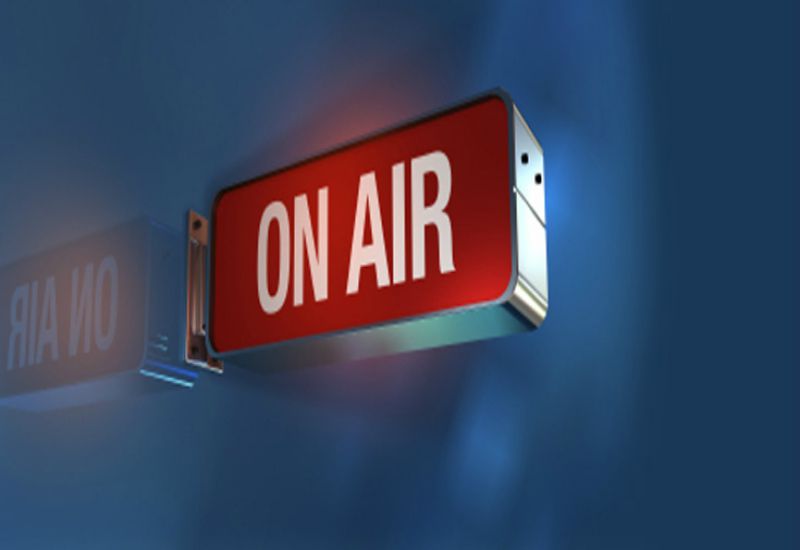 Loved this weekend's homily so much you wanted to hear it again?  Wished you could share it with a friend?  Now you can!  Saint Patrick Catholic Church has entered the digital age with homilies on demand.  Homilies are now available on our YouTube Channel for you to listen to again (and again) and listen deeply (and more deeply) each time you hit play.
Unlike the fool described in Deacon Bill's homily on July 19, 2015, social media is a resource when used appropriately. The Pope is on Instagram, Northwest Catholic Magazine is on Twitter, Father Robert Barron on YouTube, and The Archdiocese of Seattle on Facebook.
Social media is a great way to keep in touch with our parishes and stay on top of happenings in the Catholic world so you can share the Good News with your friends and family.  Subscribe on YouTube for Mass livestreams, homilies, and videos.  Follow us on Twitter and Instagram for photos and Like us on Facebook for links to the latest published news on the website. Most likely you are on one of these social media favorites— add Saint Patrick Catholic Church.
So, when you are driving home— listen to the weekend's homily again.  You might hear something you missed the first time.