Walking with Purpose is currently on hiatus.  
If you are interested in leading this ministry, 

email

us!
Walking with Purpose
(WWP) is a Catholic women's Bible study that aims to bring women to a deeper personal relationship with Jesus Christ by offering personal study and small group discussion that link our everyday challenges and struggles with the solutions given to us through the teachings of Christ and the Roman Catholic Church.
Why Study the Bible?
Knowing Him more intimately will increase our love for Him. As we study, the bible we will learn how much Christ loves us and how His love is the true satisfaction of our souls.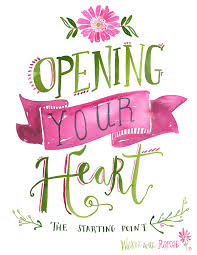 Why WWP?
Walking with Purpose study materials are fresh, relevant and make the truths of Scripture applicable for day-to-day living. Ideal for parish women's groups, small groups in homes and schools, and individual study, these materials give you all you need to encounter Christ personally through the pages of the Bible. Most courses contain 22 lessons; one short course contains 6 lessons.
Parish WWP programs meet for about 90 minutes usually beginning in September and ending in April/May, scheduling breaks around holidays to coincide with school calendars.
Pray with Us
The program is currently on hiatus. Typically, Walking with Purpose meets weekly in the Church Hall. Thursday evenings, 7:00 – 9:00 P.M and Friday morning, 9:00 – 11:00 A.M.with childcare available.
Yes— I want to walk with purpose!
Walking with Purpose
253-383-2373