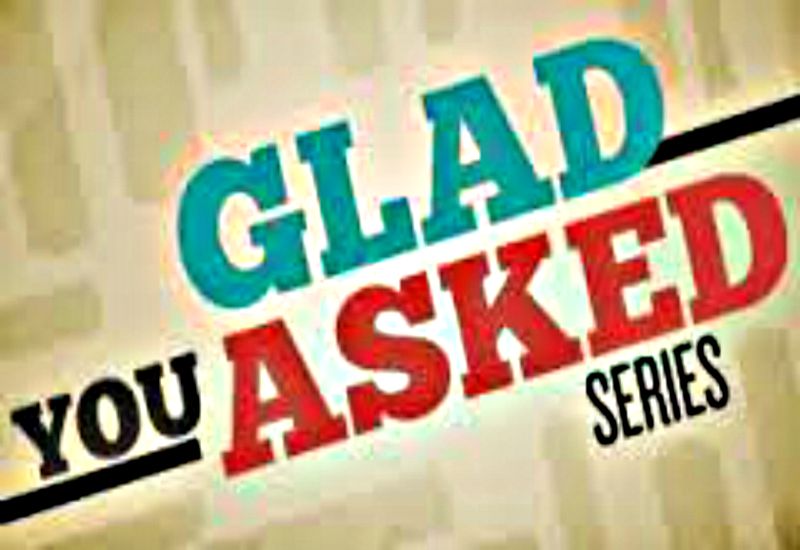 We wanted to share with you some recent developments and upcoming events at Saint Patrick Catholic Church & School.
Council and Commissions Organization
We have adopted a new overall Pastoral Council and Commissions organizational structure. The general concept is that all councils and commissions will now meet on the same night, the 3rd Wednesday of each month beginning October 19, 2016.
Meeting Format
Each council and commission will conduct their business, and then all members will gather as a group for each commission to share 2-3 highlights of what they are working on. We will then close with community prayer.
Improved Communication & Greater Collaboration
The intent of this new structure is to improve communication of information throughout the parish. The various commissions will be better equipped to intentionally work together, with a greater understanding of how their proposed actions may positively impact and compliment other Commissions' programs and projects.
New Commissions
We are also introducing three new Commissions: Development, Faith Formation, Pastoral Care and Outreach. They will work alongside our existing Finance Council and Liturgy Commission.
Cell Tower Project in Final Phase
We've negotiated a final lease with Verizon on our Cell Tower project which we expect to sign in the next few weeks. Final drawings and permits have been submitted to the city. If all goes as expected we will see construction starting before the end of the year.
Welcome Father Harbaugh
Father Tom Lamanna, S.J., who also serves as the local Tacoma Jesuit Superior, has been called to Rome from September to November to participate in the 36th General Congregation of the Society of Jesus (GC36). We are fortunate that Father Jim Harbaugh, S.J. will fill in for Father Lamanna while he's gone. We will introduce Father Harbaugh to the parish the weekend of September 10 – 11, 2016.
Faith Formation Programs are Ramping Up
All parish programs are gearing up for the 2016-17 year. If interested in First Communion, RCIA, RCIC (for children), Confirmation, Youth Group, Religious Education (formerly known as Family Based Catechesis or FBC), or enrolling in our Saint Patrick Catholic School serving children in pre-K through 8th grade.
Grateful for Your Prayers
Thanks for your continued prayers regarding my broken heel. My artificial knee is now joined by a razor thin titanium plate and 13 screws! Another 6-8 weeks and I'll be able to walk on it again and begin physical therapy.
Join Us
If you are new to our parish and haven't yet registered as a parishioner we'd love to have you do so. We have a new online parish registration form that makes it quick and easy for you and our staff. Please join us!
Saint Patrick – Pray For Us!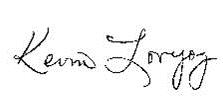 Kevin Lovejoy
Pastoral Coordinator
Saint Patrick Catholic Church & School
Glad You Asked That is a series of news articles addressing parishioner questions about parish life. Interested in past issues of Glad You Asked That series? Search the News Archives.